Financial Assistance
---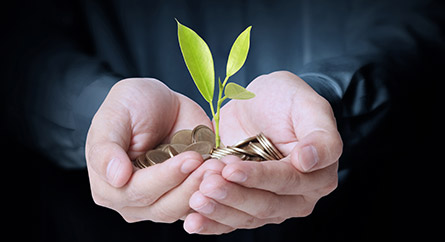 Clients who are seeking financial assistance may be in a temporary need due to an unexpected event that has drained their resources.
Our goal is to offer our clients a hand-up and help keep them on their feet at a difficult time. Applicants may apply one time in a twelve-month period.
Download Application (English)
Eligibility Guidelines
---
Applicant must be 18 years old and a resident of Bonita Springs for a minimum of 90 days.
Applicant should be the main caretaker or head of the household.
Income is determined by pay stubs, unemployment eligibility certification letter or most recent income tax. For individual 65+ years old a proof Social Security income is required.
Proof of the emergency (hospital bills, medical statement, lay off statement from employer, unemployment eligibility letter, death certificate, etc)
Be able to pay a portion of the bill/payment
Must attend a Financial Wellness class.
Application Proccess
---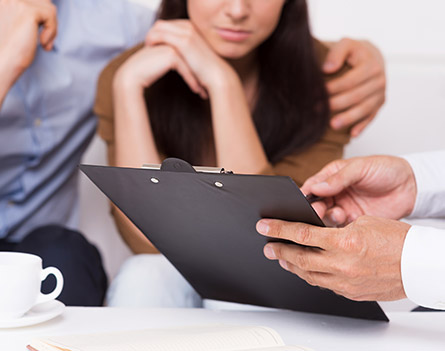 Applicants for financial assistance must fill out and sign an application.
Proof of residency and number of dependents may also be requested at the first visit and thereafter.
Copy of Photo ID
Provide the supportive information in regards to legal source of income and emergency situation.
Applicants will participate in to an interview process to provide more information, assess the need, and determine a plan for the future in order to improve their current situation.