About Us
---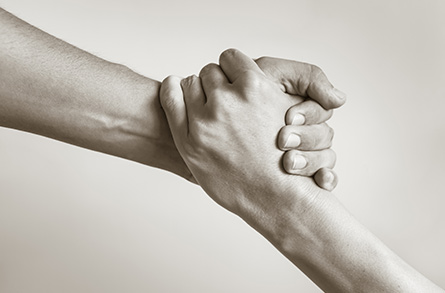 Philosophy
Bonita Springs Assistance Office believes in providing a "hand up" not a "hand out." By extending the hand of support we enable clients to retain their dignity and recognize their own capacity of looking for solutions to their situation. We particularly focus on assisting families with young children and seniors.
Mission Statement
Our mission is to provide temporary assistance to residents of Bonita Springs who have been affected by an unexpected crisis. Our goal is to foster independence and self-reliance through education and by bridging the financial needs of the recipient.
Purpose & Objectives
---
For over forty years, the Bonita Springs Assistance Office has served as a primary social service agency in Bonita Springs, Florida. We are proud of the fact that we have helped thousands of area residents at a time of crisis. The objectives of our organization are to:
Provide emergency relief for Bonita Springs residents to lessen the impact of financial and personal crises.
To help others recognize their own capacity to help themselves.
To cooperate with all agencies interested in variuos phases of social work in the Bonita Springs area.
History
---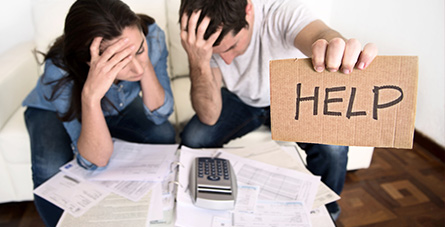 Bonita Springs Assistance Office, Inc., BSAO, is a 501(c)(3) organization that has served the greater Bonita Springs, Florida area since 1979.
BSAO's goal is to help ordinary people that encounter a life situation creating a temporary financial hardship. More than 40 years ago, Father Foley, pastors from other churches in the area, and Lions Club members determined a need for a not-for-profit organization that could assist members of our community with temporary assistance for rent, mortgage, utilities, or food. The original idea was to have a place that the community will support and where people facing a need could go and get a helping hand.
Board of Directors
---
Teri Lamaine – President & Executive Director
Bob Rosier – Chairman
Arden McCurdy – Treasurer
Cindy Cedeno – Secretary
Suzanne Ward – Director
Darcy Eikenberg – Director
John Spear – Director
Dixon Blevins – Director
Lisa Karnow – Director