ACCESS Planning
---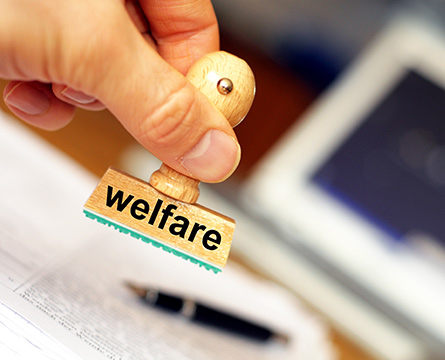 Clients who are seeking State Welfare Assistance are welcome to apply at our Office.
BSAO facilitates access to a computer with Internet connection, or a case manager will help you to submit the application to the Florida Department of Children and Families.
Bonita Springs Assistance Office, Inc. is not able to provide any follow up information in regards to the application, approval or denial of the process. We only facilitate the application process. Eligibility requirements may change without notice.
Eligibility Guidelines
---
Applicant must be 18 years old.
Applicant should be the main caretaker or head of the household.
Valid mailing address.
Application Proccess
---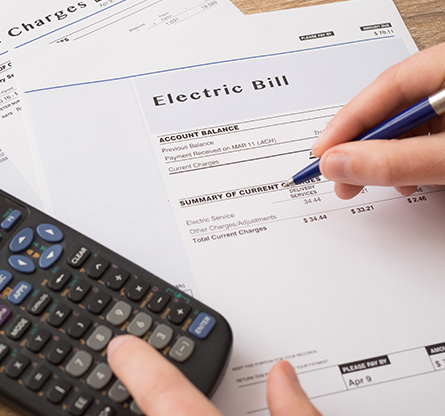 It is recommended that the applicants bring the following documents to expedite the application process.
Social Security number and state of birth.
Income information such as job, child support or any other sources.
Resources or asset information such as checking, savings accounts, vehicles, home, land or life insurance.
Housing expenses such as rent or utilities
Health insurance information
All U.S. citizens applying for, or receiving Medicaid, including children, are required to provide proof of U.S. citizenship and identity.