Food Pantry
---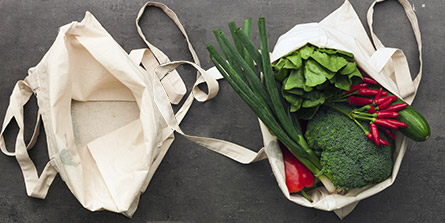 In our pantry, families receive a variety of items including fresh produce, dairy, baked items, frozen meat, toiletries, and diapers in addition to food and household staples, including pet food! We proudly serve hundreds of families, seniors, and local workers every year, offering them dignity and encouragement along with nutrition and goods.
As a United Way House, we partner with Harry Chapin Food Bank, who distributes to us weekly. We also have negotiated purchasing relationships with key providers that help turn every dollar into $8 of product, making your financial donations go farther.
The food pantry is currently open Monday and Wednesdays from 1pm – 3:00 pm. Pull up around the back of our building at 25300 Bernwood Drive, Bonita Springs, FL 34135. For the latest updates, check our Facebook page here.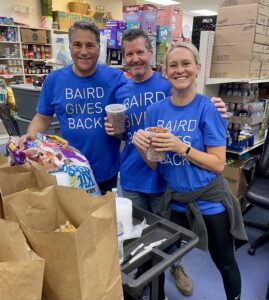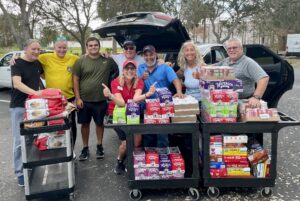 Eligibility
---
Recipients must be residents of the greater
Bonita Springs area for minimum of 90 days.
Applicant should be the main caretaker or
head of the household.
Income is determined by self-declaration.