Food Pantry
---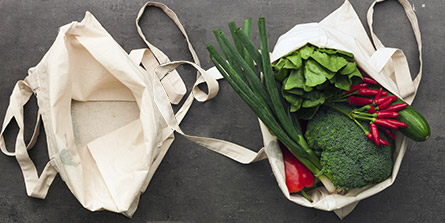 The Bonita Springs Assistance Office, BSAO, is the first agency in South Lee County to offer the most complete Choice Pantry in the area.
In our pantry the families do the grocery selection according to their needs, eating habits and health conditions. We count on a variety of items including produce, dairy, baked items, frozen meat, toiletries, and diapers in addition to the food staples. We encourage those who visit our Choice Pantry to bring their own bags. The food pantry is open Monday and Wednesdays from 1:00 – 3:00 pm.
Eligibility
---
Recipients must be residents of the greater
Bonita Springs area for minimum of 90 days.
Applicant should be the main caretaker or
head of the household.
Income is determined by self-declaration.