Social Service Referrals
---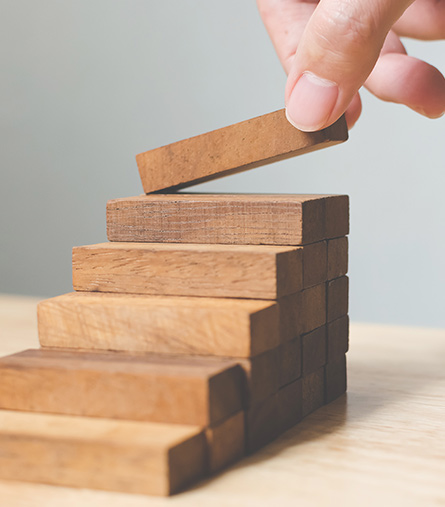 United Way House – The long-term goal of the program is to have successful, community based United Way resource houses that are led by agencies committed to helping local residents.
The first priority is to continue to build relationships among all program partners: United Way, City and County Government, community groups, residents, business, as well as nonprofit and faith-based providers to increase access to services and meet the needs of the community.
Purpose of the House
To help families and individuals access services in a friendly and culturally appropriate way.
Create resident/neighborhood driven programming
Increase services for residents of economically challenged neighborhoods through collaborations and leveraging of resources.
Provide knowledge of existing programs and services currently available to qualifying individuals.
Minimum Functions of a United Way House
(lead agency responsibility)
---
Neighborhood specific programming based on the needs of the community.
Client intake, assessment, and tracking system.
State ACCESS program availability.
Collaborations with other agencies/partners to meet neighborhood needs.
VITA (Volunteer Income Tax Assistance) program availability.
Expected Results
---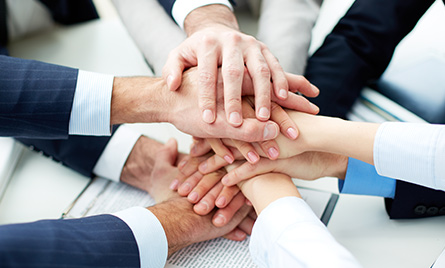 Increase in access to services.
Multiple stakeholders (partners) working together to create meaningful change.
Neighborhood need drive House programming decisions.
All partners are recognized as part of the solution(s) offered at the "House".